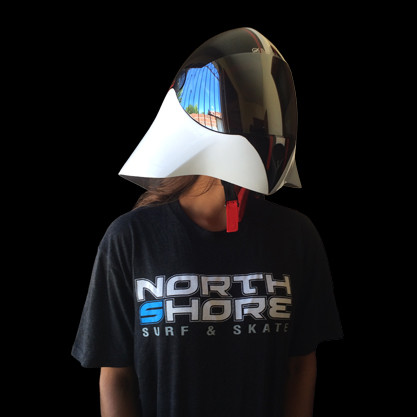 Specifications
Special chin's pad allowing tail control.

Front Keel + Aero fairings shoulders.

Articulable visor.

Respirator to the athlete's mouth.

Wide field of view with full lateral visibility and when in tuck position.

Quick micrometer padded hitch with emergency release.

EPS lining with r

emovable side pads XS / S / M.

Weight: 1300 ± 50g.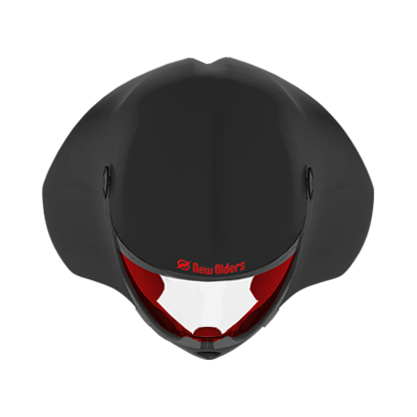 Made to

low

shoulders
tuckers.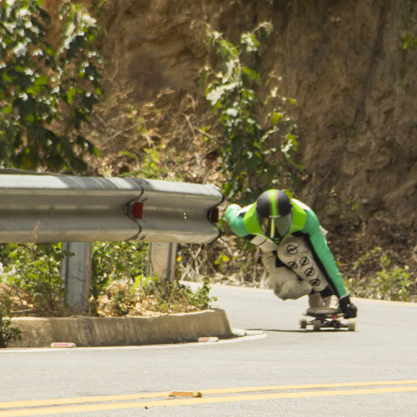 Less resistance,
more acceleration.