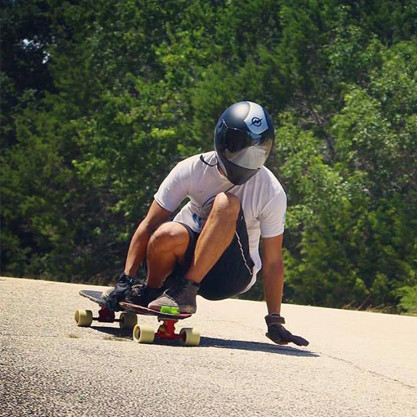 Specifications
Articulated visor.

Inner EPS lining.

Extra pad on the chin to protect against frontal impacts.

Reinforced with Aramid (bulletproof tissue) in the jugular strap area.

Quick micrometer padded hitch with emergency release or Double D rings.

Wide field of view with full lateral visibility.

Designed for easy listening the external sound.

Removable side lining XS / S / M / L / XL.

Weight: 950 ± 50g.
The customize
options champion.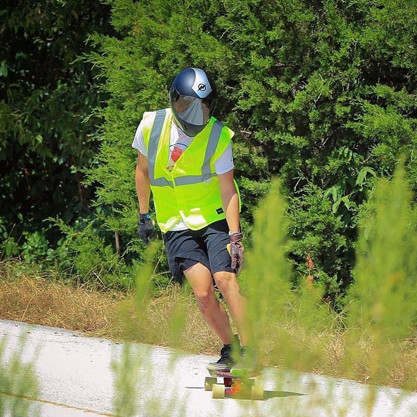 Maximum security
+ XL shell option.